Diese Veranstaltung hat bereits stattgefunden.
Step out of your mind and into real life – Byron Katie in Vienna
16th Juli 2016 | 9:00

-

18:00

EUR99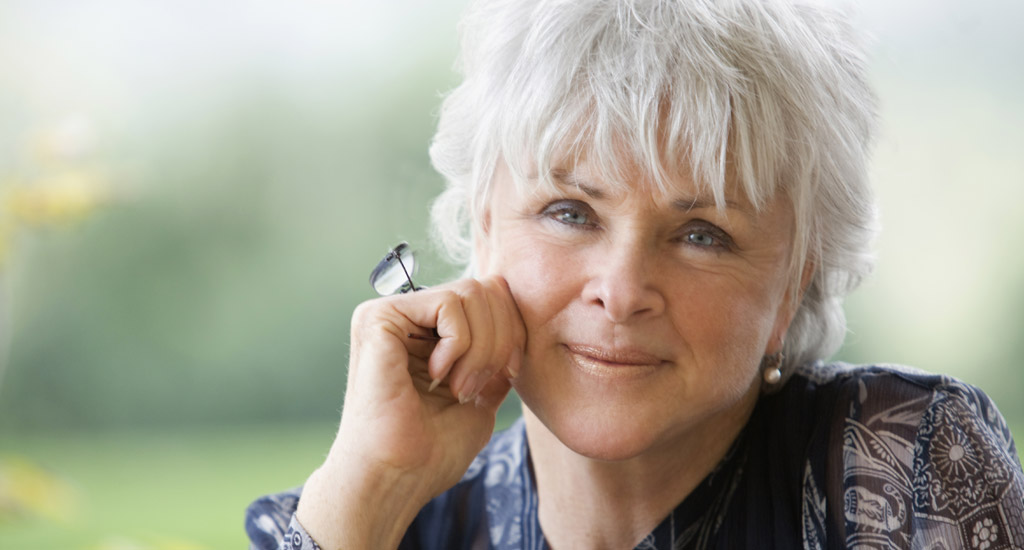 Step out of your mind and into real life – Byron Katie in Vienna
Join Byron Katie for a full-day event in Vienna.
It is Katie's heart's desire for everyone to experience The Work and create a more peaceful world, inside and outside.
In this full-day workshop, we invite you to learn how to undo whatever makes you unhappy and allow your mind to return to its awakened, peaceful, creative nature. Learn how to reduce stress and pain by applying the simple but powerful self-inquiry process of The Work. Take the opportunity to ask Katie questions and to do The Work on any issue that is disturbing you from relationships and money to politics, justice, and the state of the planet.
The Work is a way of identifying and questioning the thoughts that cause all the suffering in the world. It consists of four questions and the turnarounds, which allow you to experience the opposite of what you believe. Through self-inquiry, you can understand what's hurting you and address the cause of your problems with clarity.
Since Katie hasn't been in Vienna for several years, we encourage you to take this opportunity to experience her and learn your way to freedom.
Right after the event Katie will also be available for a short book-signing session
"Katie's events are riveting," writes The Times of London; her laser-like tough love burns away all illusions." Eckhart Tolle says, "Byron Katie's Work is a great blessing for our planet." Time magazine calls Katie "a spiritual innovator for the new millennium."
Katie has been bringing The Work to millions of people for more than twenty-five years. Her six books include the bestselling Loving What Is, I Need Your Love—Is That True?, and A Thousand Names for Joy. Her newest book is A Friendly Universe.
Schedule: 9:30 a.m. – 17:30 p.m., doors open at 8:30 a.m. (free seating)
Language:
English with German translation
For translation in other languages please contact us via email
Tickets & Cost:
Book your tickets:
Online early-bird booking (before May 15th): 99 EUR, afterwards 115 EUR
On the day of the event: 120 EUR
Concessions for students and job-seekers: 60 EUR (email office@turnitaround.at for discount codes)
Location:
Messe Wien Exhibition Congress Center (Room Lehar), Messeplatz 1, 1021 Vienna
Public Transport:
U2 UNDERGROUND LINE "Karlsplatz – Seestadt"
The ideal exit to entrances A and Congress Center: station "Messe-Prater"
The ideal exit to entrance D: station "Krieau"
BUS line 11A "Heiligenstadt – Seestadt", exit to all entrances: station "Krieau"
BUS line 80B "Kaiserebersdorf – Seestadt" exit to all entrances: station "Krieau"
Contact us:
Email us at: office@turnitaround.at for questions